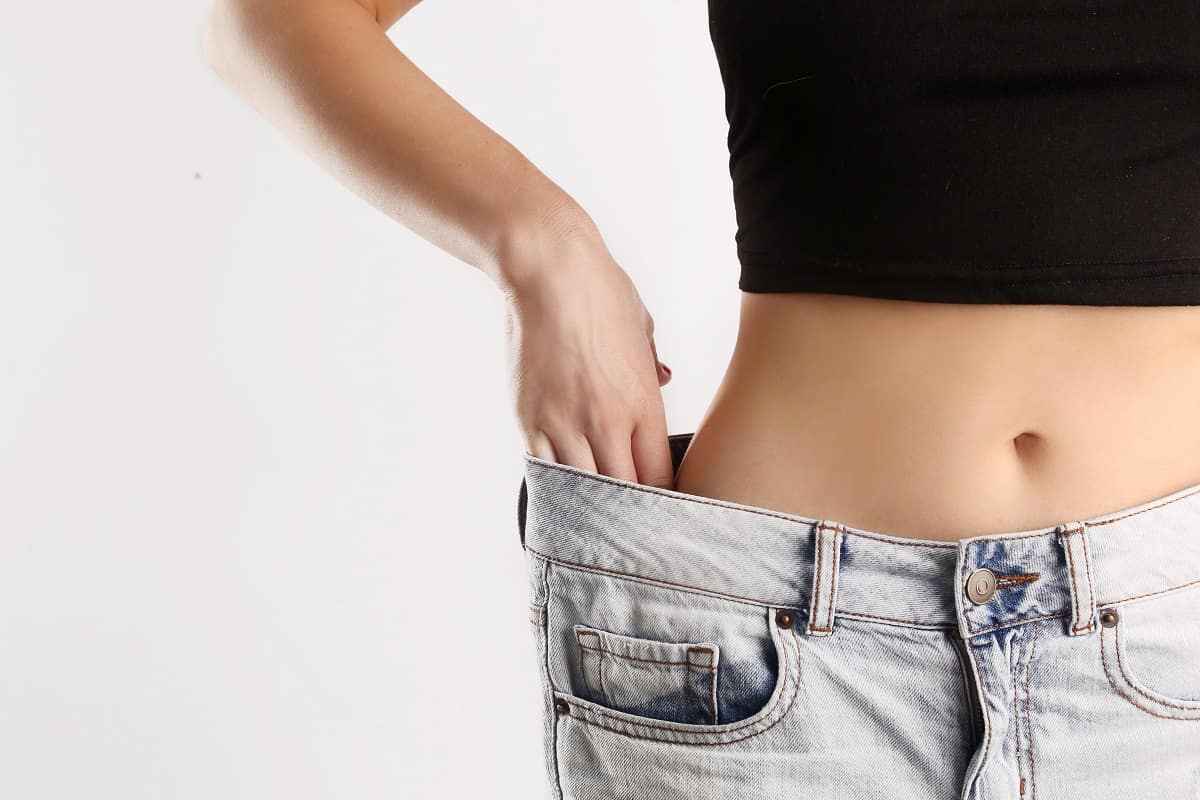 Losing weight requires a lot of work and discipline. While dropping a dozen or several dozen pounds should have you feeling accomplished, it is not uncommon to feel disappointed and dejected after seeing the way your body looks once you've reached your weight loss goal. This can happen if you discover that you have loose skin hanging from your body that does not correspond with your new size.
To some, it can feel like "cheating" to seek plastic surgery after your weight loss journey, but for many, it is the only solution for their excess skin. In this blog, the doctors at Graper Harper Cosmetic Surgery explain why body contouring procedures are often necessary for patients who have lost weight.
Why You Have Loose Skin After Weight Loss
In theory, your skin is designed to expand and retract to snuggly fit over whatever its current size is. While this is common in younger people with elastic skin, the older you get, the less elastic your skin becomes. Production of the proteins that keep your skin supple — collagen and elastin — slowly declines with age. Accordingly, you may find that your skin stays stretched, even after your body has shrunk from weight loss.
Some people are convinced that if they simply dieted and exercised even harder, it would get rid of their loose skin. Unfortunately, while diet and exercise are effective ways to burn fat, they do nothing to get rid of loose skin. Surgery is the only real option to get rid of the skin folds that hang from your torso and limbs.
Body Contouring Options
Once you make peace with the fact that excess skin is a sign of your hard work rather than an indicator that you have more work to do, you may warm to the idea of having plastic surgery. After all, your efforts to get healthier should be rewarded, and you deserve to have a body you feel happy with.
At Graper Harper Cosmetic Surgery, we offer several body contouring surgeries that can remove loose skin to better show off your new contours. Some of the most popular treatments include:
Tummy tuck (abdominoplasty) to eliminate loose belly skin that creates a pooch or muffin top
Breast lift to elevate breasts that have sagged after an overall loss of volume
Arm lift to remove dangling skin from the upper arm
Thigh lift to remove excess skin on the thighs
You may even be able to see significant skin tightening results without surgery. We offer ThermiTight, a minimally invasive treatment that uses radiofrequency to heat your skin and stimulate new collagen and elastin production. During a consultation, our plastic surgeons can determine whether your skin laxity can be adequately improved with ThermiTight.
Schedule an Appointment
Dr. Garrett Harper and Dr. Robert Graper are two of Charlotte's finest plastic surgeons. They have helped many patients to achieve their ideal bodies after weight loss with body contouring procedures. To see what your physique looks like without loose skin, please call 704.375.7111 for a consultation.