Robert Graper MD FACS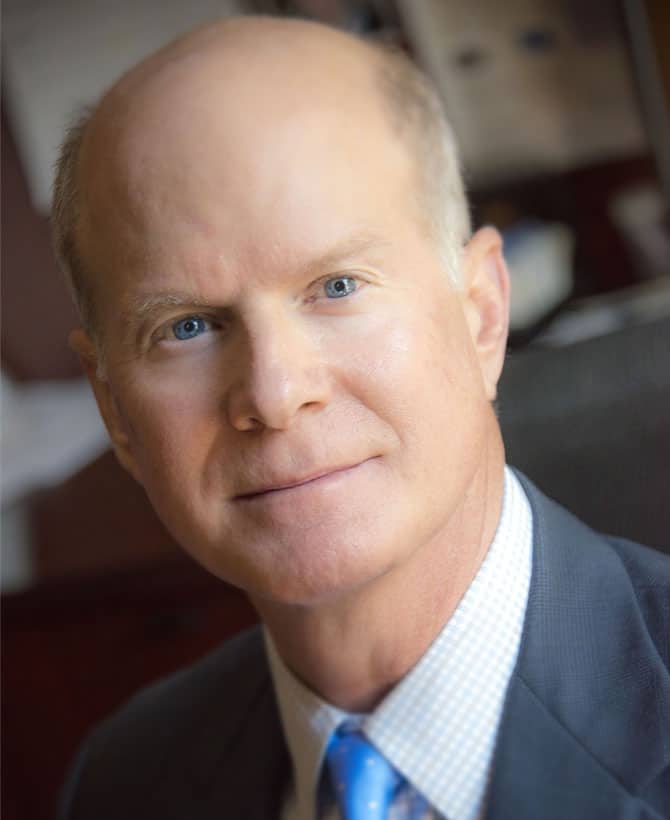 With 30 years of experience, Dr. Robert Graper is the plastic surgeon patients trust for beautiful and natural-looking cosmetic enhancement. Dr. Graper is a fellowship-trained plastic surgeon, who combines the judgement that comes with experience, with modern techniques to tailor each patient's results to match their goals. Whether you desire a subtle tweak or a dramatic enhancement, Dr. Graper will treat you with compassion and world-class care.





Garrett Harper MD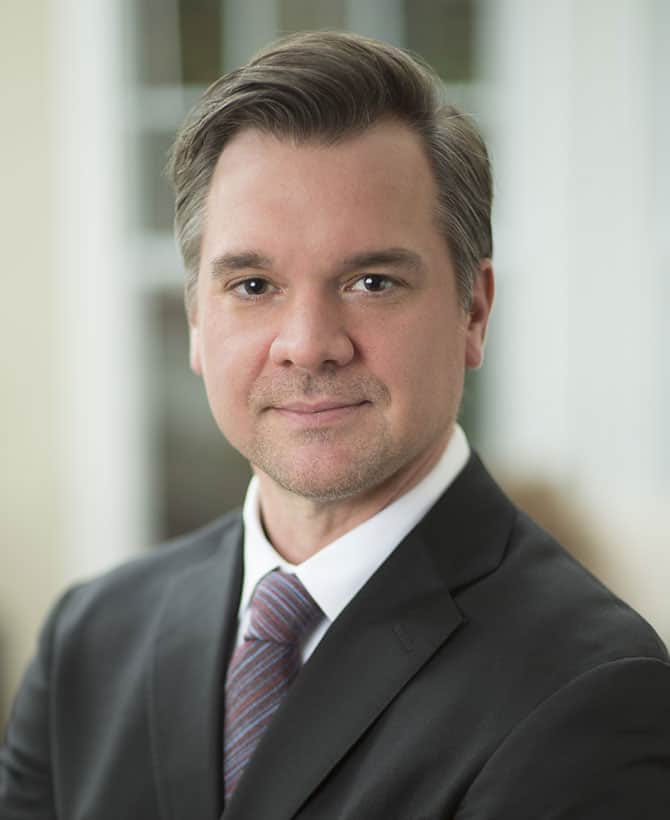 A double board-certified plastic surgeon, Dr. Garrett Harper is an accomplished body contouring and cosmetic breast surgeon, specializing in all breast and body surgeries including breast augmentation, breast lifts, abdominoplasties, mommy makeovers and surgery after weight loss. Dr. Harper's patients have benefited from his compassionate patient care, and have received beautiful, natural-looking results through his skilled surgical technique. No matter what your needs are, Dr. Harper will listen attentively and work with you to develop the best treatment plan.