---
DR. HARPER SELECTED TOP DOCTOR 2023 FIVE YEARS IN A ROW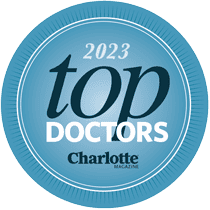 Top Doctors, conducted by Castle Connolly, is a national project where tens of thousands of practicing physicians are surveyed to nominate fellow physicians who exemplify excellence in various specialties. Doctors are asked to vote for their peers based on professional qualifications, education, hospital and faculty appointment, leadership, reputation, and interpersonal skills such as listening and communicating effectively, demonstrating empathy and instilling trust and confidence. Peer-to-peer nominations and a rigorous research process ensure that only the most qualified physicians are selected. The list is intended to allow patients to see and celebrate those doctors who make the list. It also gives those seeking medical services a place to find doctors who are nominated and selected by their participating peers. Physicians cannot vote for themselves, cannot pay to be on the list and were asked to make their selections without regard to hospital, clinic or health plan affiliations. Learn more about Dr. Harper here.
Dr. Graper Selected Top Doctor by Fellow Physicians and Charlotte Magazine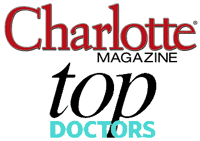 Charlotte Magazine conducted a survey that was mailed to all area physicians with active medical licenses in Cabarrus, Gaston, Mecklenburg, and Union counties according to a list from the North Carolina Medical Board. The survey asked: what doctor would you call if you or a loved one needed medical care? Dr. Robert Graper of Graper Cosmetic Surgery is proud to have been selected by his peers as one of plastic surgeons they would turn to for care for themselves or loved one. This designation is a reflection of Dr. Graper's high ethical standards of safety, honesty, predictability and privacy that he adheres to in serving his patients needs. Learn more about Dr. Graper here.
---
Features and Releases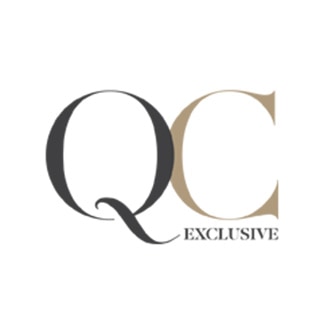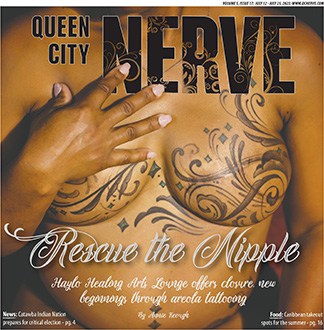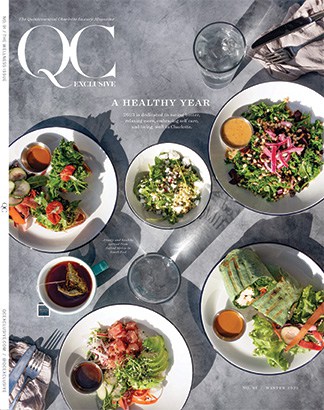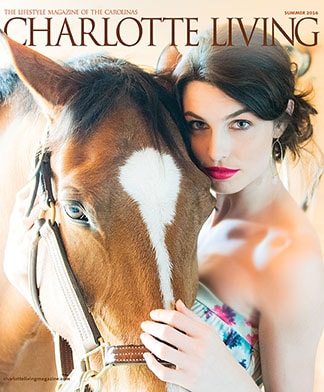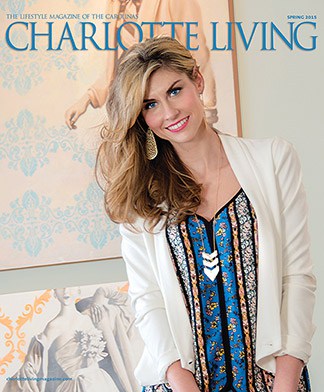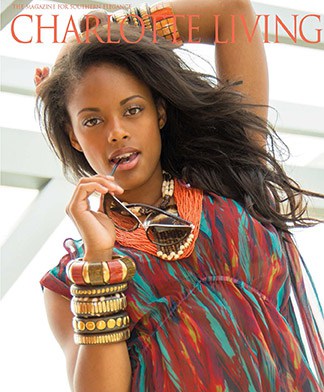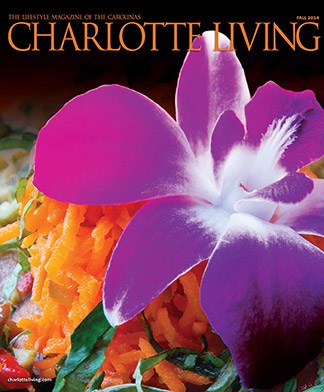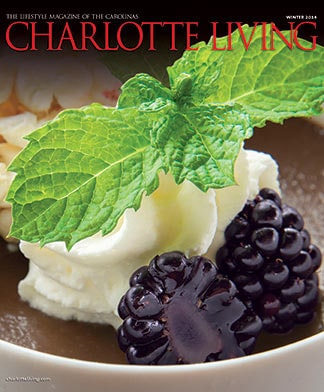 ---
Graper Cosmetic Surgery Announces ZO® MEDICAL Product Line June 2013
Charlotte Living Magazine May-June 2012 "CoolSculpting"
Complete Computer Solutions (CCS) August 2011
Charlotte Living Magazine July 2011 "Tickle Lipo"
Myers Park Life Magazine April 2011 "What is a Liquid Lift?"
Charlotte Magazine April 2011 "What is a Liquid Lift?"
Myers Park Life Magazine February 2011 "Plastic Surgery vs. Diet and Exercise"
Charlotte Living Magazine Jan/Feb 2011 "Advanced Laser For Your Skin"
Today's Charlotte Woman January 2011
Dr. Robert Graper Feature
Charlotte Living Magazine May-June 2010 "Featured Summer Products"
Charlotte Living Magazine September 2009 "The Facts About Rhinoplasty"
Charlotte Living Magazine July 2009
Charlotte Living Magazine Fall 2008
Charlotte Living Magazine – Summer 2007
Charlotte Observer – September 2007
Charlotte Place Magazine – Winter 2007
Charlotte Health & Fitness Magazine September 2006
Charlotte Place Magazine – Summer 2006
SouthPark Mazazine – February 2006
Charlotte Place Magazine – Fall 2005
---
Charlotte Plastic Surgeon Dr. Robert Graper M.D. featured on The Wellness Hour, on WAXN-TV, WHKY-TV and WMYT-TV
Face Procedures
Breast Procedures