SouthPark
Our elegantly appointed cosmetic surgery Charlotte offices are conveniently located at 2915 Coltsgate Road, Suite 103, across from SouthPark Mall. Parking is convenient and our facilities are accessible. We are open Monday through Thursday 9:00am – 5:00pm and Friday 9:00am – 1:00pm.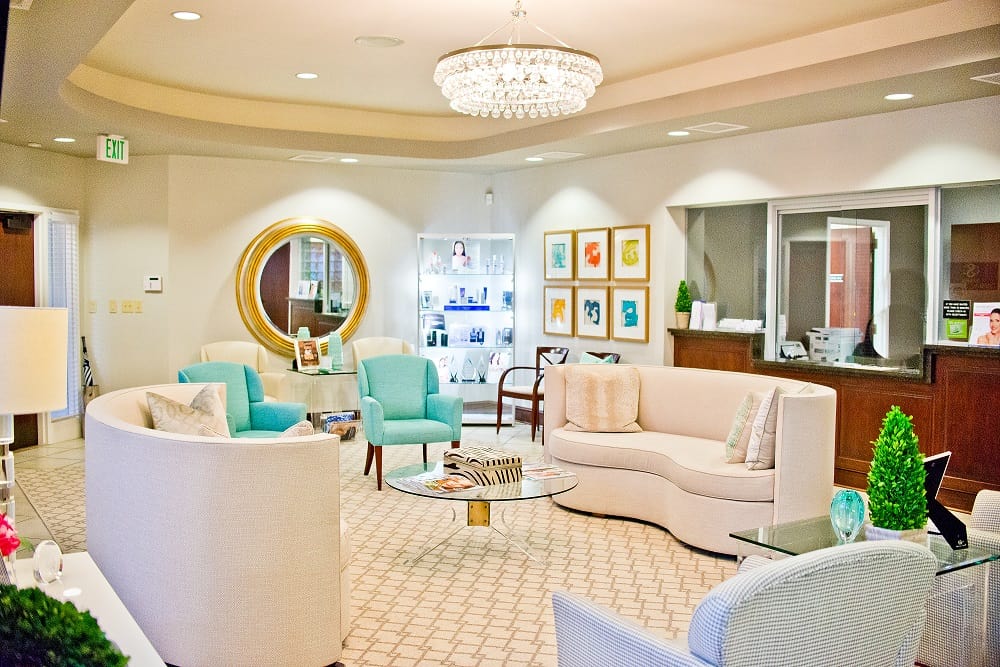 Private Surgery Center
Graper Harper Cosmetic Surgery offers on-site private operating room facilities with highly qualified, professionally trained staff on call 24 hours a day, 7 days a week. Our surgical facilities are accredited to offer both general anesthesia and IV sedation to meet the needs of our patients. We are fully accredited by the American Association for Accreditation of Ambulatory Surgery (AAAASF). Overnight care and continuing managed care when you leave our facilities is available. Please contact our surgery coordinator to arrange services to assist you with your recovery. Maximizing safety with state-of-the-art facilities and an expert staff ensures our private operating suites to some of the finest in the city.