Kybella is injected into the neck fat to improve the neck and jaw contour. It is FDA-approved in the neck. It should work in other areas of the body where unwanted fat exists but it is not FDA-approved in those areas. The injections take 5 minutes to do in the office with very little pain, similar to Botox injections.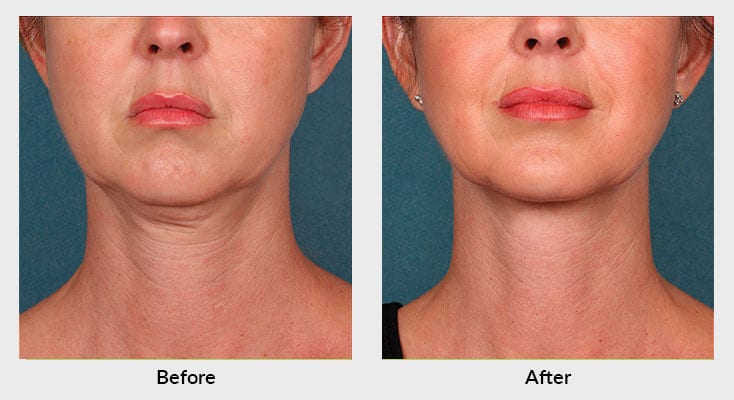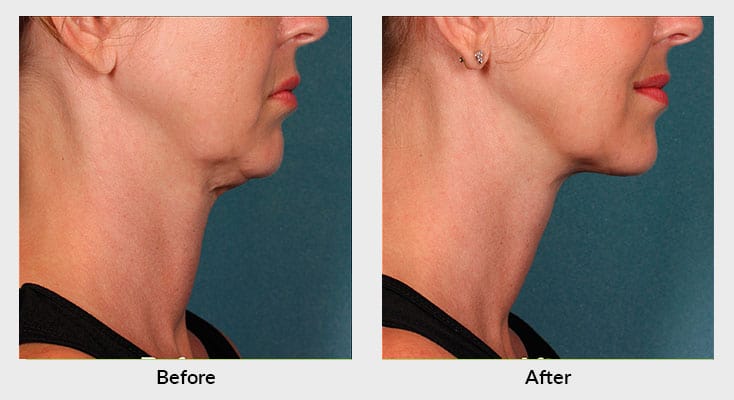 Post injection the patients experience swelling which represents the inflammation associated fat dissolving. The swelling is usually about twice the volume of fat initially present.
The benefits offer a nonsurgical fat reduction that can be adjusted over time. Clothes fit better for men and neckties and everyone looks younger and more fit.
There are no health risks only cosmetic issues regarding a smooth, complete result. Fortunately, the results can be fine-tuned with easy touch-ups.
Frequently Asked Questions About Kybella