Patient Care Before, During And After Surgery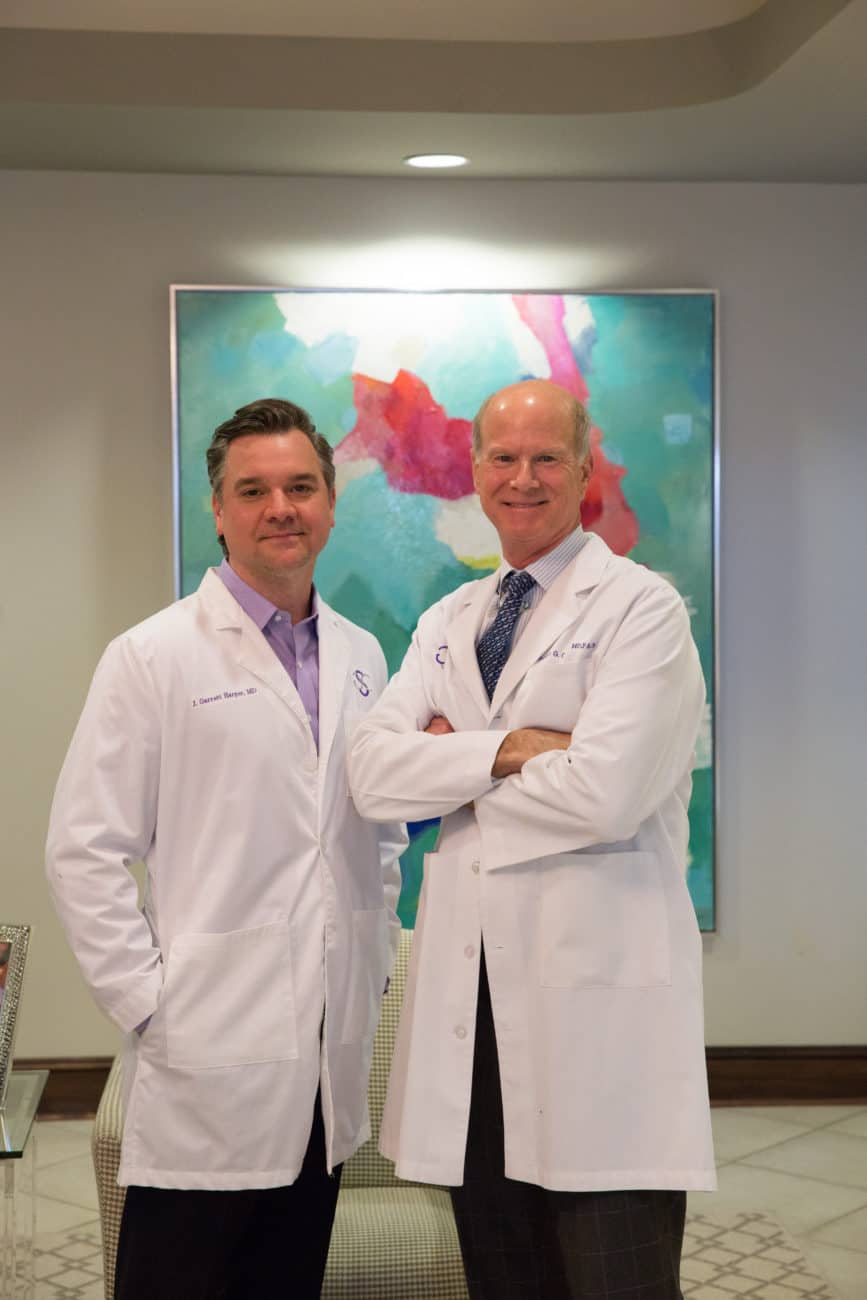 The day of your plastic surgery, you will arrive approximately one hour before the procedure is scheduled to begin. This time allows us to prepare you for surgery. Patients must not eat or drink anything for eight hours prior to plastic surgery to avoid difficulties with anesthesia. Everyone should have transportation home arranged as no one will be safe to drive themselves. We require that patients have someone stay with them the first night after their procedure. Your pre-operative appointment will be scheduled no later than two weeks before surgery to review the pre-operative preparations. You will receive the appropriate prescriptions and general instructions for the day of plastic surgery. Our plastic surgery coordinator will confirm that the appropriate compression garments have been purchased (if needed) and answer any questions.
You will go home with instruction sheets and a follow-up appointment within one week. After surgery, you will wake up in the recovery room. Our compassionate nursing staff will provide total care to ensure your recovery period is safe and smooth.
As your recovery progresses, Graper Harper Cosmetic Surgery will provide you with a complimentary skin care service to enhance your plastic surgery. No operative result is perfect and all results take time to develop into the final effect. We will guide you through each stage of the plastic surgery process to assure you of the safest possible result that is a reliable and predictable improvement.