Permanent makeup is great for brows, especially for those with allergies or skin sensitivities, hair loss in the brow area, or just for the convenience of never having to apply or worry about your brows.
Brow
This procedure looks more filled-in, almost like a brow pencil or brow powder, with longer-lasting results.
Microblading
This procedure gives the appearance of brow hair strokes. It can be used to fill in certain missing areas of the brow or create more of a shape. This is a natural look, placing the microblading strokes where the natural hairs in the brow should be. The entire procedure takes approximately 1.5 hours and will take five to seven days to heal. Results can last 12 to 24 months.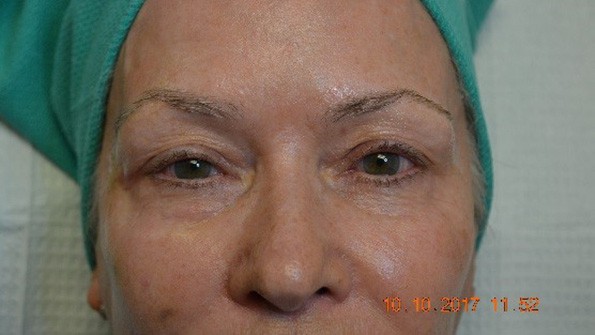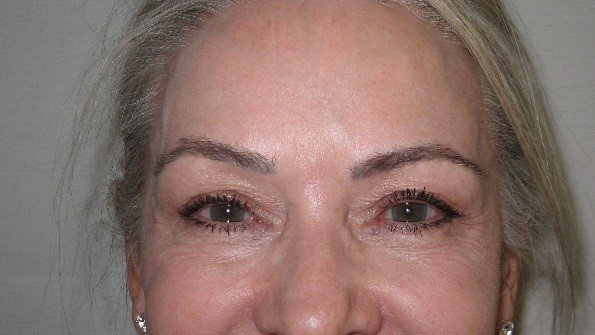 Our Specialist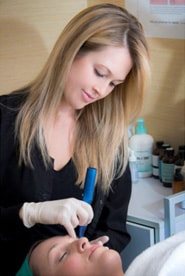 Candace Werkman has been practicing medical skincare for 17 years. Her ultimate goal with every patient is to help them become confident in wearing less makeup so they don't feel the need to cover their skin but to show off their skin. She believes that a combined effort of recommended in-office treatments using medical-grade products is the only way to get results.
Permanent Makeup compliments the "less makeup" approach. During a thorough consultation, you can view photos of her work and discuss details on color choices, and together you will narrow down your specific plan. You will see how Candace can make your morning routine less time-consuming.
Call Graper Harper Cosmetic Surgery or complete the consultation box on this page to request a consultation appointment.