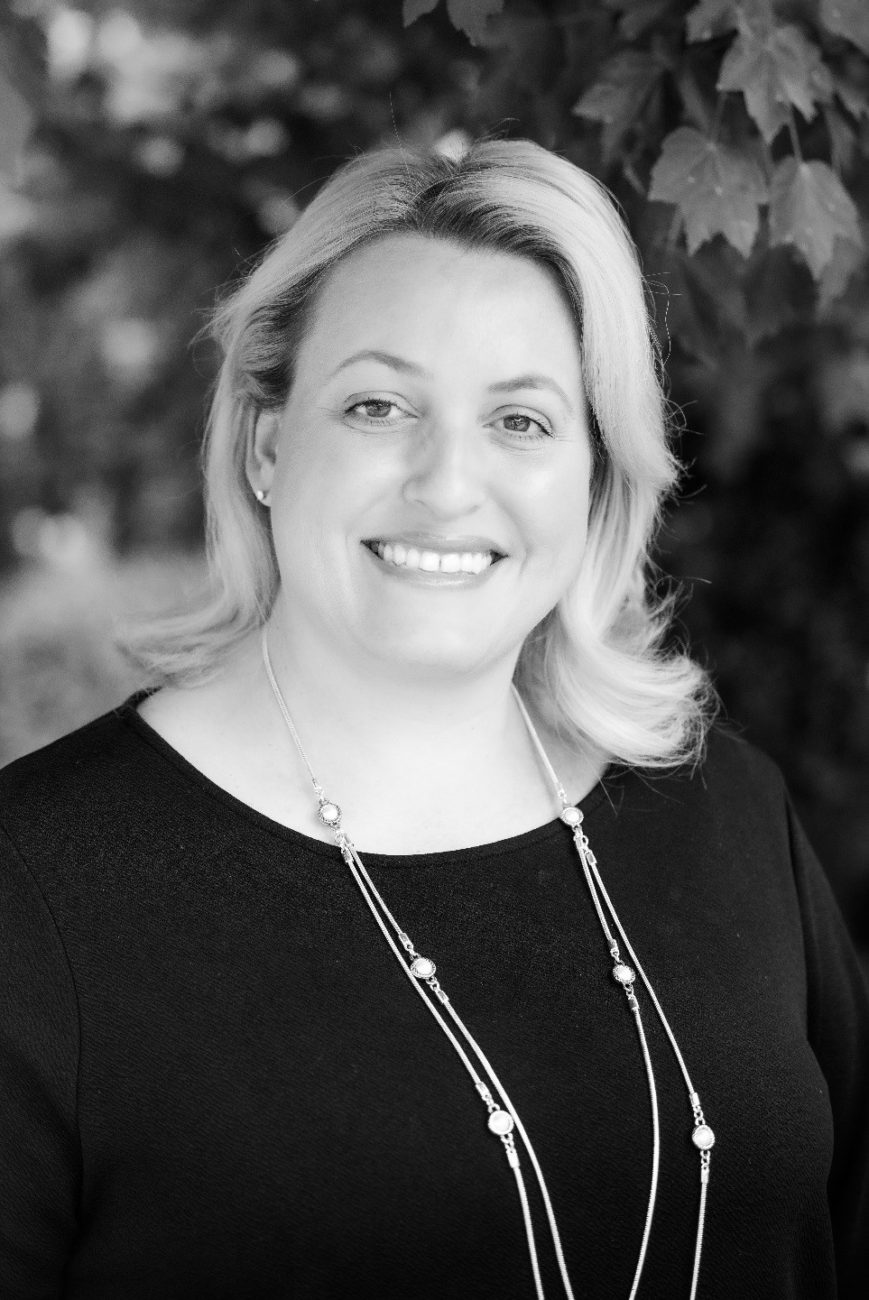 Carla Gibson
Office Manager/Surgery Coordinator
Chat with Carla
We understand you may have many questions about the procedure you are considering. If you would like to request information before your consultation, ask Carla now. She will guide you and help you make the most of your consultation time with Dr. Graper or Dr. Harper, top Charlotte plastic surgeons.
You can ask your most personal questions from the privacy of your home.
Email a private message to Carla
Complete the information below and send a private message to Carla.