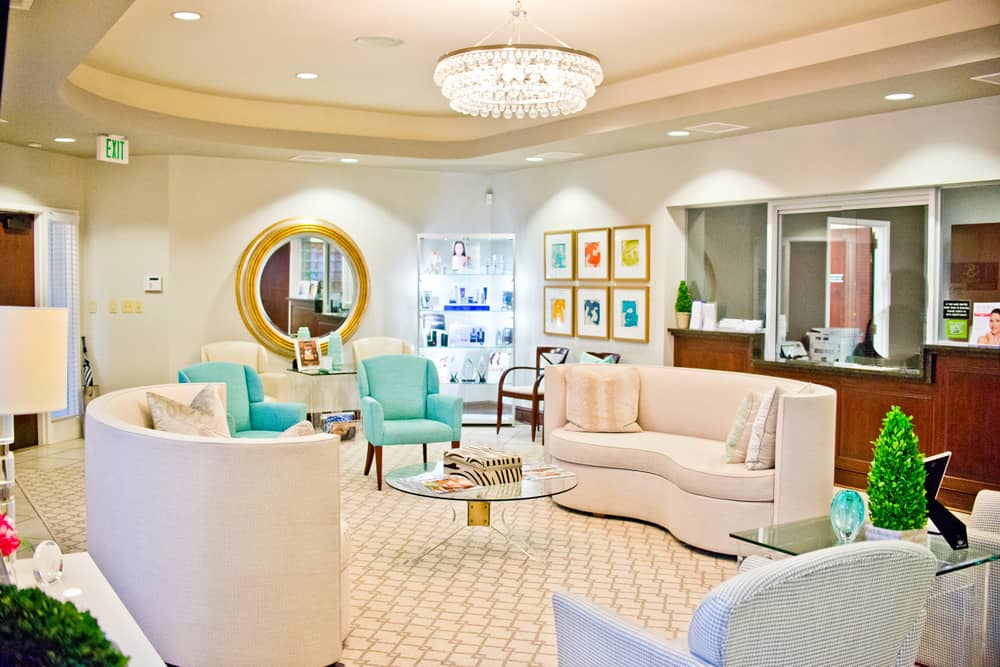 Graper Harper Cosmetic Surgery treats many patients traveling from other cities, states and countries. Our staff is well equipped to handle coordination of your surgery and accommodations smoothly and efficiently. Many of your arrangements can be made prior to your arrival. Before photos can be emailed to our practice and questionnaires can be accessed online. In some cases, your physical consultation with Dr. Graper can take place the day of your surgery. Overnight care is available on site and continuing managed care can be arranged to suit your needs.
Our fully accredited surgery facility by AAAASF is located in the heart of the SouthPark area, within easy access of many restaurants, shopping (including SouthPark Mall, Phillips Place, Shops at Morrison) and movie theatres. Charlotte-Douglas International Airport is the closest airport and is a major hub for American Airlines.
There are several hotels nearby for your convenience.
Please contact our surgery coordinator, Carla Gibson, at cgibson@grapercosmeticsurgery.com or call for assistance in arranging your surgery.