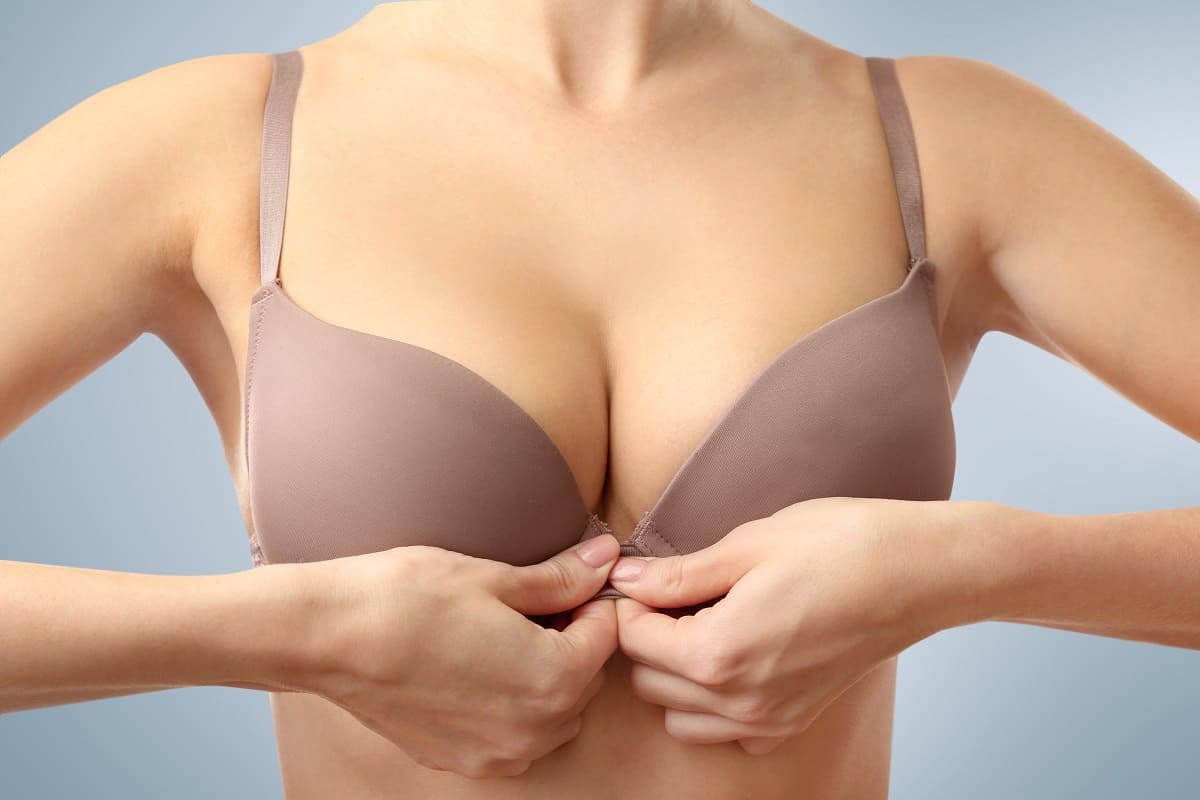 If you used to be happy with the appearance of your breasts but in recent years have grown dissatisfied with the way they look and hang, you may be a great candidate for breast lift surgery. At Graper Harper Cosmetic Surgery, Dr. Garrett Harper and Dr. Robert Graper perform breast lift to help their patients feel younger and more beautiful. In this blog, the surgeons explain some of the changes you may have noticed about your own breasts that can be successfully addressed with breast lift.
1. Your Breasts Hang Lower Than They Used To
Over time, most women's breasts will droop. This occurs commonly with age, and can be accelerated by factors like pregnancy, breastfeeding and weight loss. While certain bras may help you to sit your breasts higher on your chest, that can limit your wardrobe choices. The primary purpose of breast lift is to remove the loose skin so that the breast tissue stays higher on the chest on its own.
2. Your Areolas Are Larger or Lower on the Breast
Another change you may notice is the positioning of your areolas. When the nipples rest lower on the breast, particularly below the breast crease, it ages the appearance of the breasts. Breast lift resolves this problem by moving the areolas higher on the breasts. If necessary, Dr. Harper and Dr. Graper can reposition the areolas for a more central appearance. They can also resize them if the areolas have enlarged to achieve a more proportional look.
3. Your Nipples Point Downward
One of the telltale signs of youthful breasts is that the nipples poke outward. As the years progress, the nipples lose their outward projection and start to point downward. While adjusting the areolas, your surgeon can also ensure that the nipple points straight forward for a classically perky appearance.
4. Your Breasts Look Flat
Breasts can also change shape with time. Aging breasts often start to look flatter — which is not to say that you look flat-chested, just that the breasts lack the voluminous shape that makes them most appealing. With breast lift, it isn't necessary to add size to the breasts with implants to give them new shape, although you can certainly choose to include implants if you would like to lift and augment the breasts.
5. You Miss Your Former Physique
Change is inevitable, but if you find yourself missing the breasts you once enjoyed, you are not without options. Cosmetic surgery is a valid way to increase satisfaction, rebuild confidence and have your body better reflect the age you feel on the inside.
To learn more about breast lift and what it can do for your unique breasts, come speak to the team voted best plastic surgeons in Charlotte. For a consultation with Dr. Harper or Dr. Graper, please call (704) 375-7111 today.