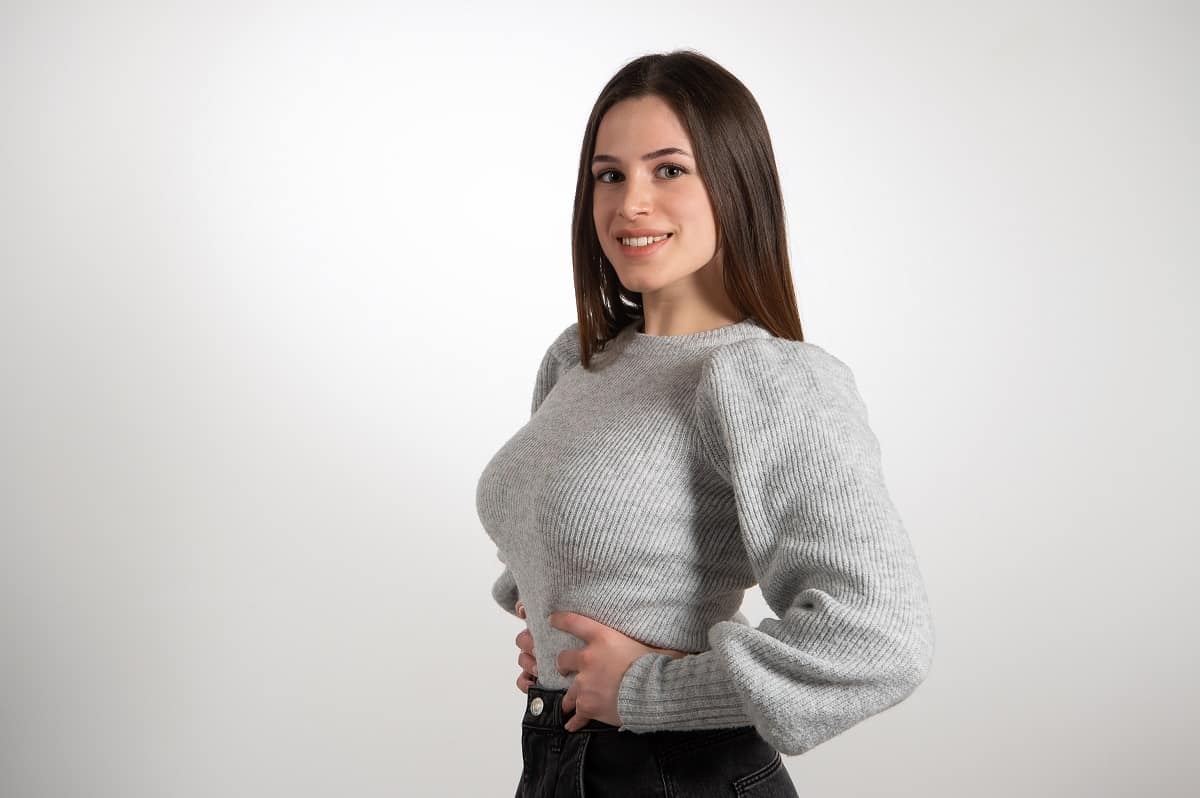 Although Dr. Garrett Harper and Dr. Robert Graper perform breast augmentation for patients throughout the year, it is especially popular in the winter months. Patients cite the timing, convenience and other factors as their reasons for scheduling breast augmentation in January, February and March. In this blog, Charlotte's finest plastic surgeons explain why you may also want to plan breast augmentation in the winter.
You'll Be Ready by Summer
The goal for most women is to put their new figure on display before the beginning of swimsuit and tank top season. To accomplish this, it is important to take the recovery period into account. For most patients, the visible bruising and swelling subsides within a month or two, but the complete results may not be apparent for many months.
To ensure that you are looking great in time for summer, it is advisable to schedule your surgery in the winter. Women who wait until the spring to have breast augmentation may not be as ready to hit the pool or beach by June or July.
You Wear Layers in the Winter
When women recover from breast procedures, they often opt to wear sweatshirts or other long, baggy clothing to cover their chest until it appears more presentable. When you have breast augmentation in the winter, you are choosing a point in time when your friends and neighbors are also electing to cover up for the sake of warmth. Therefore, it is much easier to hide your surgical recovery when you go to work or leave the house to run errands.
Remember that it is important to keep your surgical scars away from sun exposure, as it could impact healing. Wearing clothing that covers these scars is a great way to help your scars fade, which is easier to do in the winter.
You Are Less Inclined to Go Outdoors Anyway
One of the most important factors to consider when scheduling plastic surgery is recovery time. It is important to rest and relax after your surgery and avoid strenuous activity for several weeks. At certain times of the year, it is easier to follow these instructions than others.
The colder temperatures are extra incentive to stay indoors and cozy. Many women find that their social calendars get lighter in the winter, especially after the holidays. The recovery period for breast augmentation feels like less of a hardship when you do not need to cancel or reschedule too many plans.
Schedule a Winter Consultation
The winter is "breast augmentation season" at Graper Harper Cosmetic Surgery, so if you are interested in finally achieving the breast profile and proportions you've always wanted, schedule a consultation with our renowned surgeons as soon as possible. You can schedule a consultation online or call (704) 375-7111.