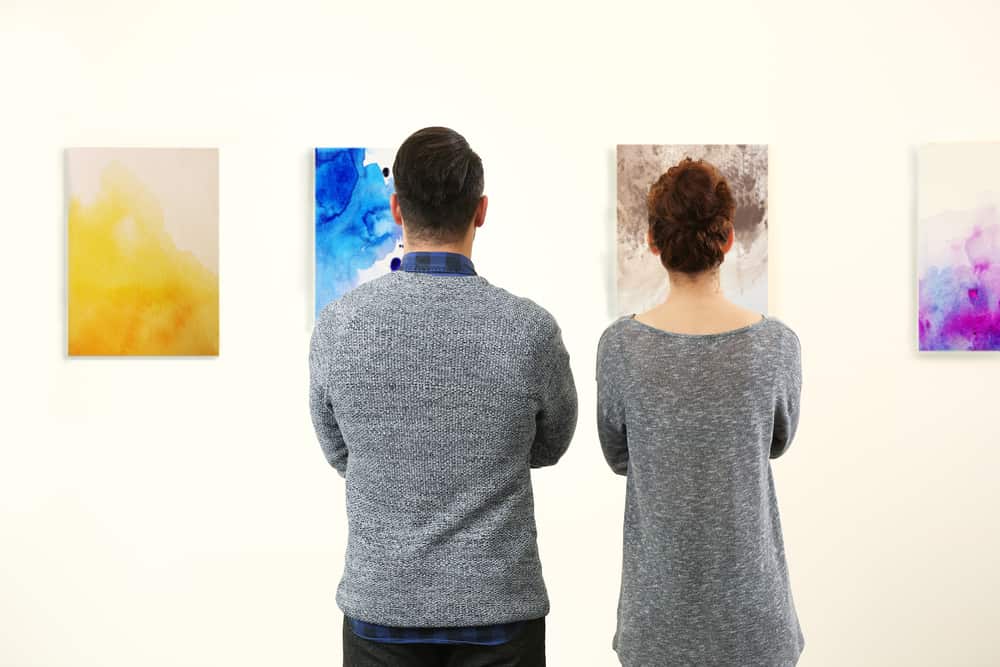 Getting breast implants is a big decision and you need to do your due diligence. After making sure a surgeon has the proper experience, credentials, and safety standards, you need to look at the surgeon's photo gallery of before and after photos.
Plastic surgery involves a degree of artistry, and plastic surgeons have varying aesthetic styles and treatment approaches. Looking closely at their photo galleries helps you find the surgeon who best meets your preferences and goals.
Below, the team at Graper Harper Cosmetic Surgery shares what to look for in a plastic surgeon's photo gallery.
Focus on Bodies and Breasts Similar to Your Own
It's worthwhile to examine each photo in a surgeon's gallery. But if you want to get the most realistic idea of what to expect in terms of your results, focus on the photos of women whose bodies and starting breast shape most closely resemble your own. Then, look at these women's after photos, noting which appeal to you the most and why.
Assess the Breasts' Symmetry
Many women have breasts that differ in size and shape to varying degrees, which you'll likely notice in some of the before photos. In the after shots, look at what improvements have been made to the breasts' proportion.
While perfectly symmetrical breasts are not always achievable, a skilled surgeon should be able to deliver results that are pretty close.
Take Note of the Scar Placement
As with any surgical procedure, getting breast implants does result in scars. However, a skilled surgeon is able to minimize the scars' appearance.
As you browse the before and after photos, take note of the size and location of the scars. The incisions should be small and placed either in the natural folds of the skin or so they can easily be concealed beneath a bra or bathing suit top.
Look for Results That Appear Natural, Not Cookie-Cutter
No two bodies are exactly alike. So if you start seeing a lot of after photos that look the same, that isn't a good sign. Breast implant results should complement the unique anatomy of every patient and factor in personal preferences and goals.
Some surgeons are able to achieve only a certain aesthetic with breast implants, which may not be ideal for you. The kind of surgeon you want performing your breast implant surgery is one who is able to deliver personalized results on a variety of body and breast types.
Schedule a Consultation
Anytime you work with professionals, it's helpful to review their portfolios to better inform your hiring decision, and it's no different with plastic surgeons.
But to seal the deal and ensure you choose the absolute best surgeon for your goals, you need to have an in-person consultation.
To set up a time to meet with Dr. Robert Graper or Dr. Garret Harper, please contact the team at Graper Harper Cosmetic Surgery to request an appointment.