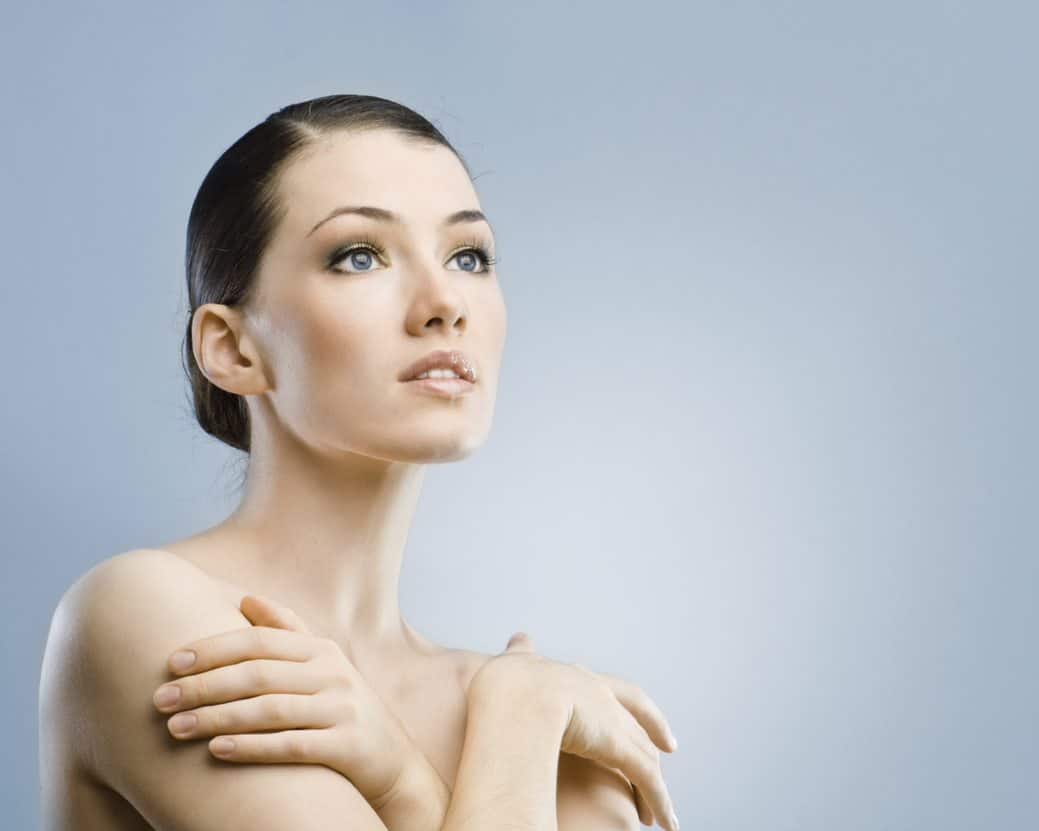 We all deserve to hold our heads up high — literally and figuratively — but sometimes insecurities about neck fat and loose skin get in the way of feeling that confidence. If you would like to have a more defined profile, there are some cosmetic solutions to improve the appearance of your neck.
Below is a list of some of the procedures offered at Graper Harper Cosmetic Surgery that can make your neck and chin look younger and more attractive:
Facelift
If you have your heart set on neck lift, you may wind up choosing facelift because it can often simultaneously address the issues you have with your neck. It's inevitable that the doctor will remove or redistribute loose neck skin during the procedure; just be sure to communicate the change you'd like to see to your neck during your consultation.
Liquid Facelift
Liquid facelift is an injectable alternative for patients who want to avoid going under the knife. Though not a literal facelift, it can mimic some of the same results. For a liquid facelift, the highly skilled injection specialists at Graper Harper Cosmetic Surgery use a combination of fillers to target various problem areas and create a more youthful face.
Kybella
Kybella, AKA deoxycholic acid, offers patients a second injectable option that's especially suited to the neck. In the weeks after receiving the quick injections, patients will notice that the fat cells under their chin are vanishing, leaving behind a more contoured chin. Best of all, the fat cells eliminated via Kybella are gone permanently; assuming you maintain your weight after the procedure, the results will last.
Liposuction
A lot of people associate liposuction with belly fat, but it can do the trick with the fatty areas under your chin as well. The procedure does require anesthesia and a recovery period, but that may be worth it for the jawline you've been dreaming of. Just remember that liposuction targets fat, not the saggy skin that may occur with age or heredity or both.
Contouring Options
Rather than looking for a total overhaul to their neck, some patients simply want a more defined shape beneath their chin. If that sounds like you, you may consider less-invasive procedures like ThermiTight. This emerging technology enhances collagen production around your neck to make the skin in that region tauter.
There is also CoolSculpting, which freezes your fat cells in an effort to eliminate them. You'll see a more pronounced shape after each treatment, with the option of doing it multiple times to get your desired results.
Schedule an Appointment
As you weigh your options, your smartest move is to speak directly to Dr. Robert Graper and Dr. Garrett Harper for a professional opinion on what each procedure can realistically do for you. Instead of maintaining those insecurities about your neck fat, boost your confidence by scheduling a consultation.