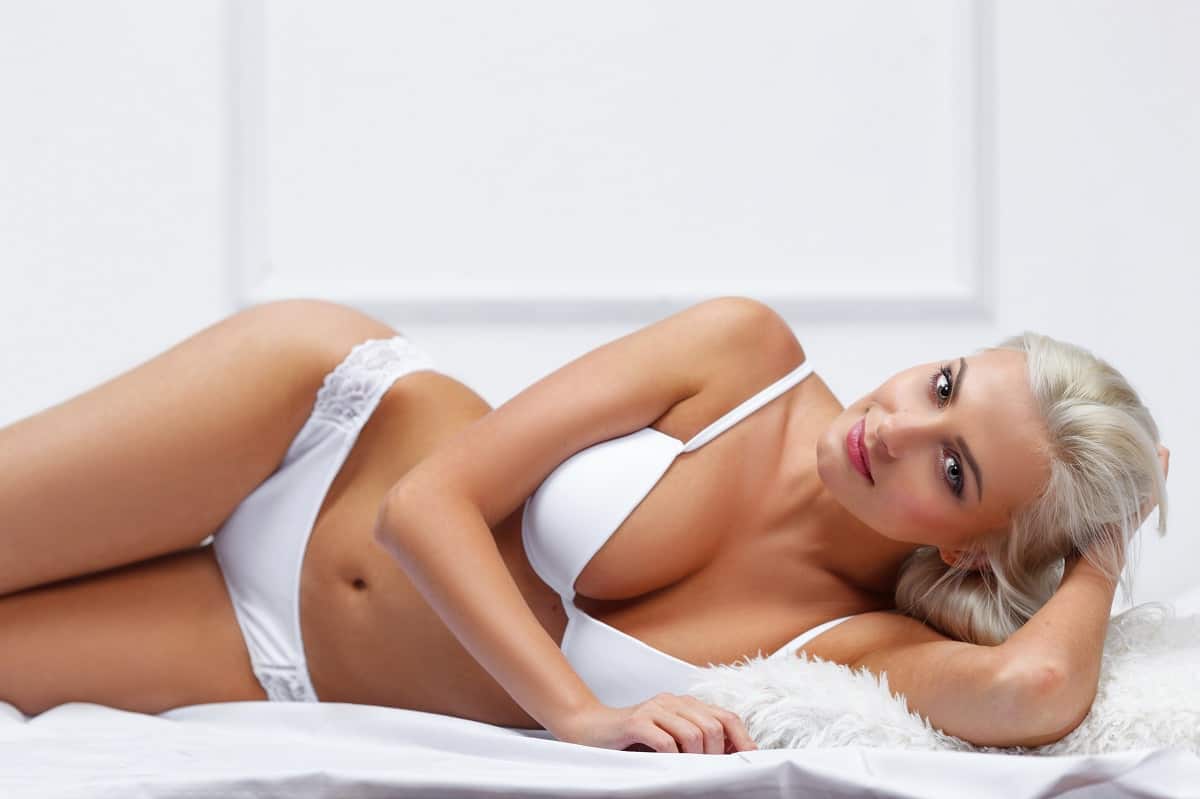 Liposuction has been proven over many decades to be a remarkable body contouring procedure, but there are also limits to what it can do. A patient with realistic expectations will be pleased by the way the procedure can sculpt the body, restoring the elegant proportions of a fit and beautiful profile.

Yet liposuction is not a remedy for obesity, a substitute for exercise and a healthy diet, or a cure for some of the imperfections that often appear as we age. Below, expert Charlotte plastic surgeons Dr. Robert Graper and Dr. Garrett Harper of Graper Harper Cosmetic surgery outline the many benefits of liposuction, while separating fact from fiction.
How It Works
During a liposuction procedure, a narrow tube is inserted under the skin to literally vacuum out the fat cells that have grown in size and volume with weight gain. The most popular target areas are the abdomen, hips, buttocks, thighs, upper arms and certain areas of the face.

The procedure is ideal for those areas of the body that seem immune to traditional lifestyle approaches. For example, a woman may exercise regularly and lower her weight through a balanced diet and still retain excess fat in the hips or thighs.
Fitting the Profile
Dr. Graper and Dr. Harper always caution patients not to use liposuction as a weight-loss procedure. Liposuction is not an effective way to make an overweight patient fit. In fact, it is recommended that a patient be within 30 percent of recommended body weight and in good health for the procedure. It is also helpful if a patient's skin is elastic and muscle tone is good, allowing skin to conform well to the new body shape.
If skin is already sagging or loose in a certain area, liposuction will not improve its appearance. Liposuction is also not a way to treat cellulite or stretch marks. In some patients, the abdominal fat that produces the unwanted overhanging belly profile surrounds internal organs. Because it is located below the muscle, it is not safe to remove this type of fat.
However, for the right candidate, liposuction is a highly effective body contouring procedure that can make a dramatic improvement in appearance. Did you know that losing two pounds of fat in specific areas with liposuction can result in the appearance of losing 20 pounds overall? Liposuction can safely and effectively remove fat in unwanted areas while leaving fat in desired areas, such as the breasts or face.
Graper Harper Cosmetic Surgery also offers Tickle Lipo for increased patient safety, permanent and quick removal of fat cells and superior body sculpting outcomes. Ask about it when you schedule your personal consultation with Dr. Graper or Dr. Harper.
Next Steps
Effective liposuction also requires that a patient make a longer-term commitment to embrace a healthy diet and lifestyle. Fat cells are quick to adjust to new conditions. If a patient returns to a sedentary routine and unhealthy foods, the remaining fat cells will increase in size, negating the benefits of the targeted liposuction procedure.

With a realistic perspective about what liposuction can and cannot do, a patient can achieve a result that is satisfying and invigorating. Feeling better, and feeling better about your body, leads to improved self-confidence — and that may be the greatest benefit of all.

If you'd like to learn more about liposuction, schedule your personal consultation with experienced Charlotte plastic surgeons Dr. Robert Graper and Dr. Garrett Harper. Contact Graper Harper Cosmetic Surgery today by calling (704) 375-7111 or click https://ghsurgery.com/appointments/.