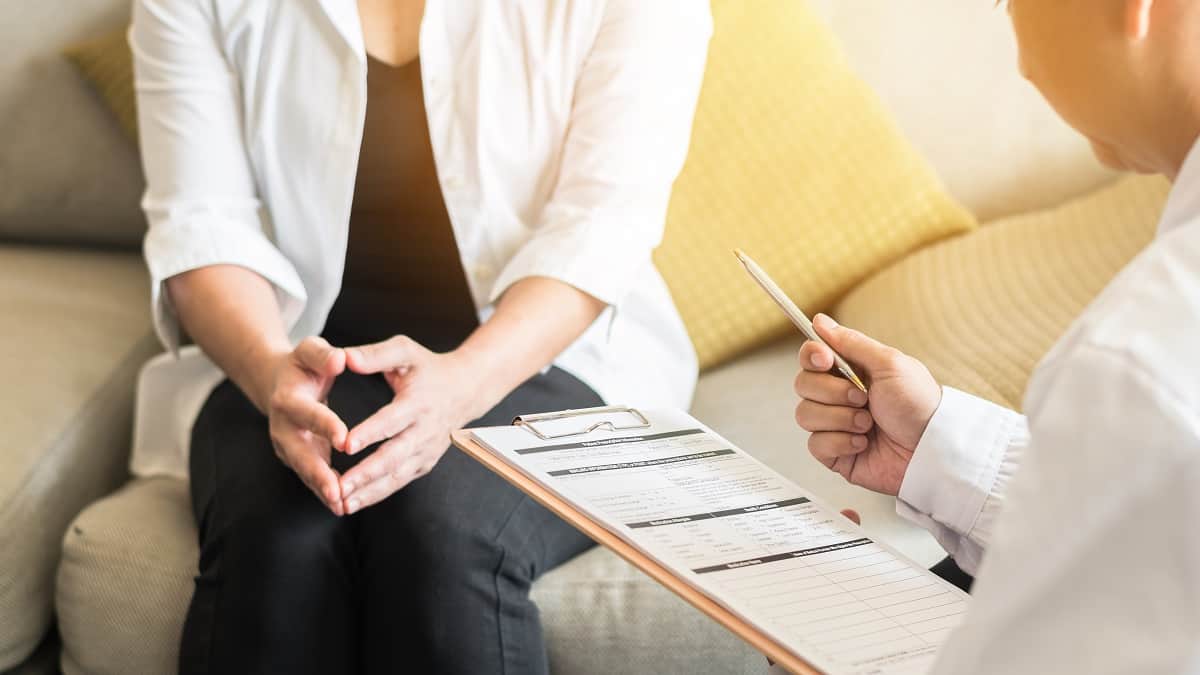 The decision to undergo plastic surgery requires some serious thought. You have to weigh the pros and cons carefully to make the choice that is right for you. Unfortunately, commonly perpetuated plastic surgery myths can prevent you from having the accurate information you need to make an educated decision.
To help set the record straight, the team at Graper Harper Cosmetic Surgery dispels some of the most common plastic surgery myths here.
"I will look artificial or plastic."
The goal of any reputable plastic surgeon is to accentuate your natural appearance, not turn you into an artificial or plastic-looking version of yourself. And with today's advances in technology and technique, plastic surgeons are able to deliver results that look more natural and subtle than ever. The key to great plastic surgery that looks organic is to work with a qualified plastic surgeon like Dr. Robert Graper or Dr. Garrett Harper, who have a demonstrated track record of stunning transformations.
Another commonly perpetuated and related myth is that it is inappropriate to ask plastic surgeons questions about their experience or ask to see examples of their work. The opposite is true: truly qualified plastic surgeons are happy to talk to candidates about their expertise and show off their results.
"All plastic surgeons are the same."
Unfortunately, anyone with a medical license can refer to themselves as a plastic surgeon. It is up to you as an educated patient to investigate surgeons' credentials and ensure they are certified by the American Board of Plastic Surgery (ABPS). Certification by the ABPS ensures surgeons are completely trained in plastic surgery, have passed rigorous exams testing their knowledge and adhere to strict standards of safety and ethics.
"It's too expensive."
Good plastic surgery with an experienced, qualified plastic surgeon is not cheap. However, most plastic surgeons, including our team, offer financing programs to help break the cost into smaller payments.
"The recovery will be too long or too painful."
In general, many of today's most popular procedures do not require a prolonged healing process. You can usually return home soon after surgery and be up and walking within a few hours. Also, you might want to consider a minimally invasive alternative to plastic surgery, because they can produce remarkable results with little to no downtime.
Schedule an Appointment at Graper Harper Cosmetic Surgery
Although it might be your first plastic surgery procedure, it isn't ours. The team at Graper Harper Cosmetic Surgery is here to answer your questions or put your fears about plastic surgery to rest. Please contact us today to discuss how we can help you look and feel your best.