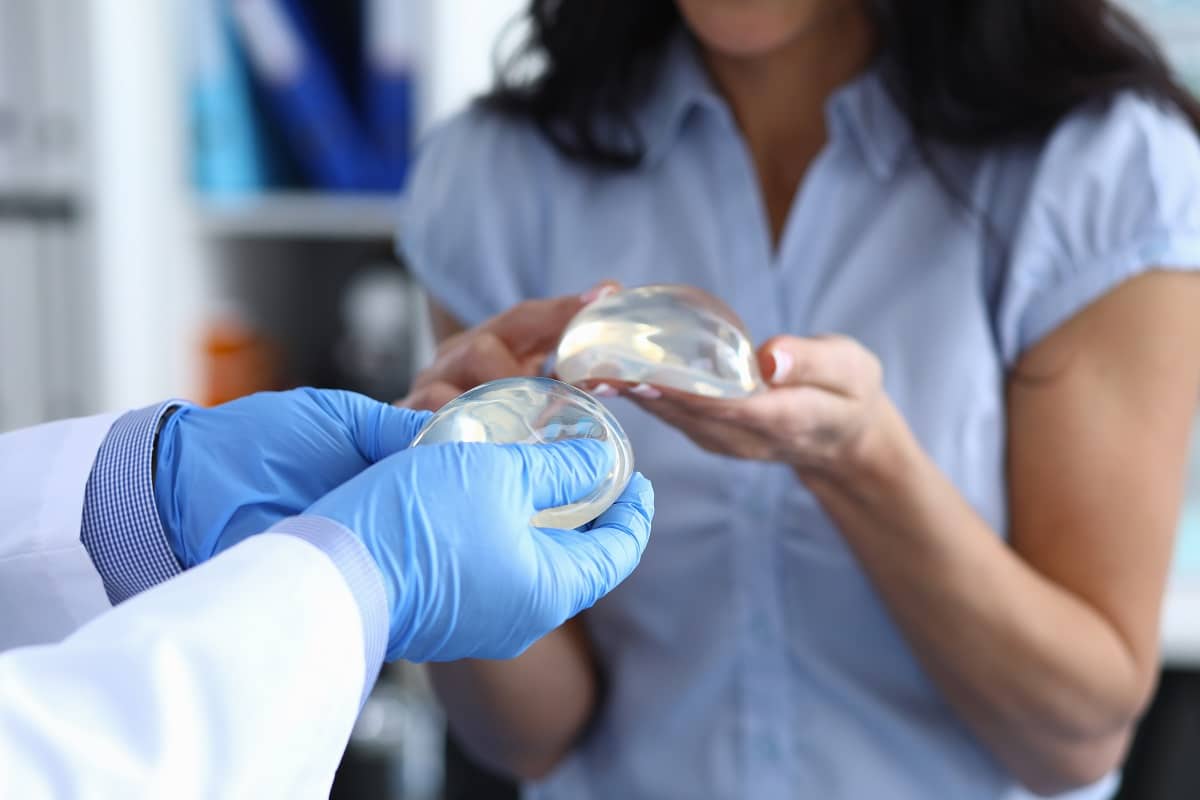 One of the best aspects of breast augmentation is that it is a highly customizable surgery. Women who decide to get breast implants have several choices to make, all of which should contribute to achieving great results. In this blog, Dr. Garrett Harper and Dr. Robert Graper share a list of some of the choices available to their patients so that women know what to expect ahead of a consultation.
Implant Fillings
Implants feature one of two main filling types: silicone or saline. Each type has its own set of pros and cons, which are worth getting familiar with. Silicone implants are known to look and feel fuller and more natural. They come in round shapes.
Implant Size
Some breast augmentation patients want to dramatically increase the size of their bust, while others simply want to moderately enhance the breasts. Both are achievable thanks to a wide range of implant sizes. Most of the implants we offer are as small as 100cc and as large as 1200cc. While most patients tend to choose something at the center of that range, our doctors will help find you the size that creates your dream proportions.
Insertion Point
To insert the implants into the breast, surgical incisions must be made somewhere on the body. These incisions will inevitably result in scars, though these scars should fade significantly after an extended healing period. The incision is almost always placed beneath the lower breast crease where scars hide easily. All these options can be discussed with a surgeon.
The Surgeon
Not all plastic surgeons are equal. To get the best breast augmentation results, patients should put time into selecting a quality surgeon that they feel they can trust. Great surgeons tend to have lengthy résumés, a warm but professional demeanor and many before-and-after photos that display the kind of work they are capable of.
For an elite surgeon that combines advanced techniques, personalized care and transformative results, look no further than Graper Harper Cosmetic Surgery. Patients in and around Charlotte, North Carolina can schedule a consultation by calling (704) 375-7111.