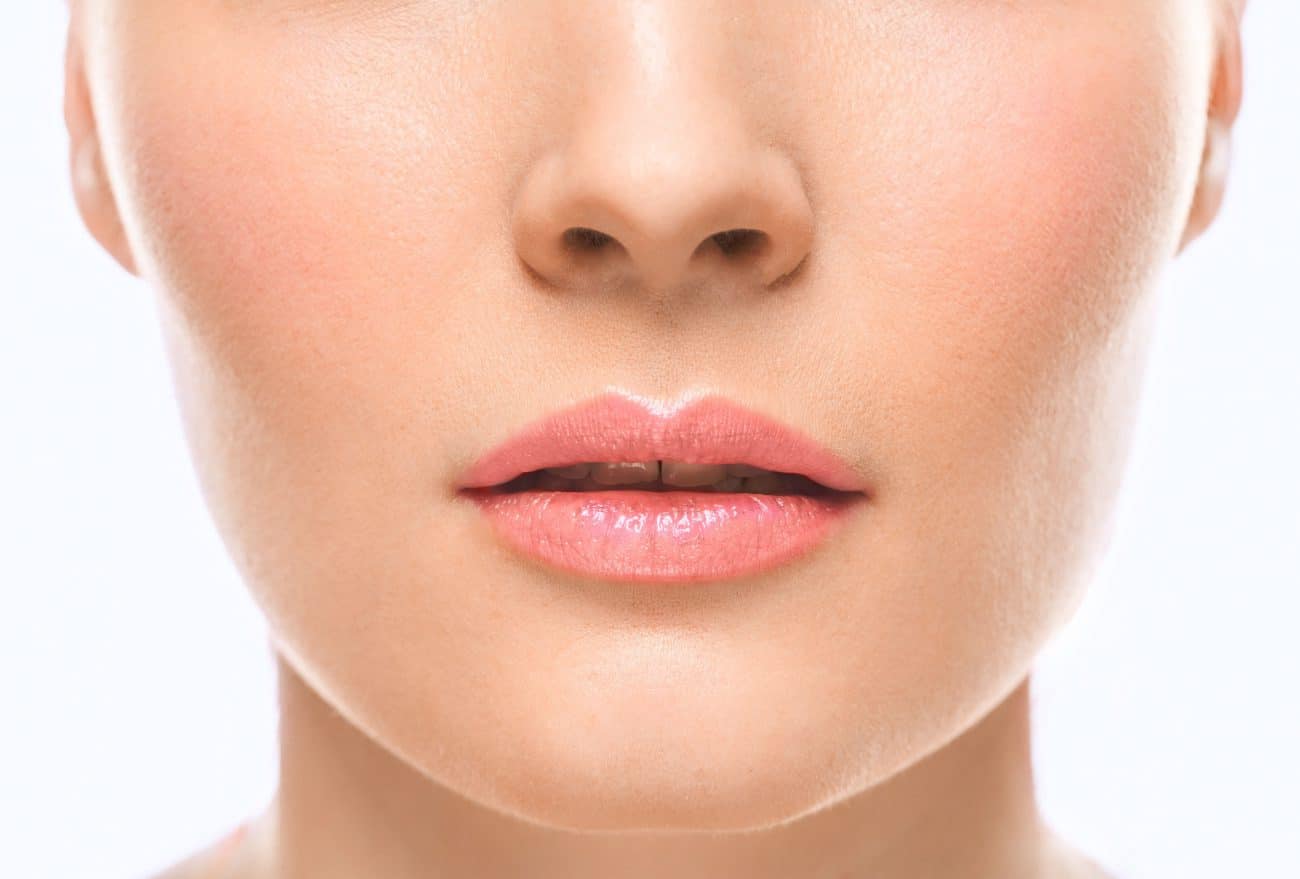 Last year, just over 2.6 million procedures with soft tissue fillers were performed, according to the American Society of Plastic Surgeons. Injectable fillers are a safe and effective way to temporarily minimize lines and wrinkles and create youthful contours in an aging face. Treatment is quick and usually does not require any downtime.
The overwhelming majority of people love their dermal filler results and start a routine of regular treatments to maintain the effects. However, the occasional patient is not pleased with the effects of filler treatment or experiences an unexpectedly poor reaction to the injectable product.
Luckily, it is possible for a skilled injector to improve the results or reverse them altogether, depending on the specific product. Drs. Robert Graper and Garrett Harper explain more here.
Reversing the Effects of Hyaluronic Acid-Based Fillers
Hyaluronidase is an enzyme that acts as an antidote for hyaluronic acid (HA) fillers like Restylane, Perlane and Juvederm. It can be used in cases of subpar results, lumps or irregular texture. When injected directly into the treated area, hyaluronidase starts to dissolve the particles of the filler. It can take several days for the enzyme to reach its full effect, and a second treatment may be required to remove any remaining filler.
If you are unhappy with the results of your hyaluronic acid filler treatment, it is typically recommended that you wait a few weeks for any residual swelling to subside before moving forward with hyaluronidase treatment. Not everyone is a suitable candidate for treatment, so it is important to ask your injector about your options.
Reversing the Effects of Non-Hyaluronic Acid-Based Fillers
Fillers composed of materials other than hyaluronic acid won't respond to hyaluronidase.
Sometimes a simple massage of the treated area can resolve lumps or bumps. The injector can perform the massage or give the patient instructions to massage the area on their own.
Another option to improve results of non-HA fillers is to have the injector place additional filler in the area. This can even out asymmetries and irregularities. The injector can advise whether this is likely to fix the problem.
Steroid injections may help undo the effects of treatment, too.
In certain rare cases, fillers that are composed of other materials can be removed surgically.
Choosing the Right Injector
The best way to avoid filler complications and subpar results is to choose the right injector. However, even when performed by the most experienced injector, filler treatment is not an exact science. It's nice to have options if treatment doesn't deliver the desired outcomes.
Graper Cosmetic Surgery's highly-trained team of Allergan Injectors have the expertise and skill to provide you with the best possible outcome using quality injectable fillers. We have a member of the Allergan Medical Institute, a global faculty of experts, on our staff brining our level of service to highest standards possible in the medical community.
To speak with the team at Graper Cosmetic Surgery about dermal fillers, call 704.375.7111 or email us today.