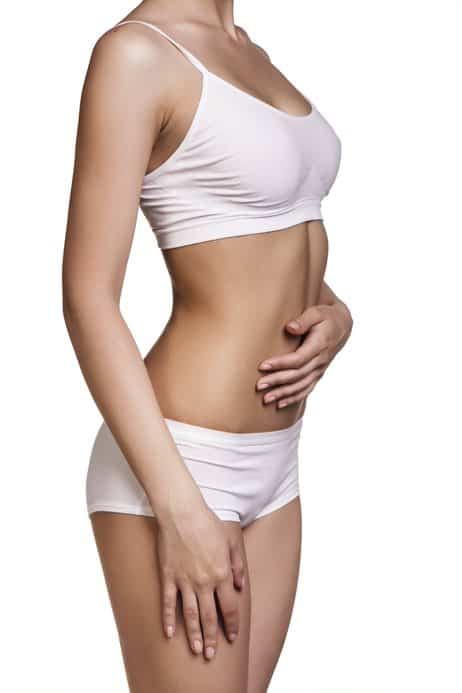 Tickle lipo may have a funny-sounding name, but prospective patients hoping to eradicate stubborn fat might want to give this procedure serious consideration. Dr. Robert Graper and Dr. Garrett Harper are proud to offer this increasingly popular treatment at their Charlotte office.
What's with the Name?
Originally called Nutational Infrasonic Liposuction, tickle lipo picked up its moniker because it utilizes a vibrating device, which causes a sensation similar to being tickled. Specifically, the doctor will make small incisions on the target area and then use a vibrating cannula to attack fat cells beneath the skin.
The Benefits
Because tickle lipo relies on air, it does not generate nearly as much pain as alternatives that use temperature to tackle fat cells. Even better, the tickle lipo method doesn't break up blood vessels or connective tissue — parts of your body that are best left intact anyway — like regular liposuction, leaving fat as its only victim. For that reason, the recovery process is significantly easier overall.
It's Not Quite an Alternative to Traditional Liposuction
Tickle lipo is best suited for cutting down on persistently fatty areas in people who are close to their goal weight. Though liposuction of the non-tickle variety is not a weight loss surgery, it is the more effective procedure for targeting larger amounts of fat.
With that in mind, in some cases patients who have previously had liposuction may come back to get tickle lipo in a bid to shed the last few extra inches of fat.
What Body Parts Does It Treat?
Fortunately, tickle lipo works on many parts of the body. Patients who want to target unwanted fat on their face, back, ankles, thighs, arms, abdomen or butt can usually benefit from the procedure. In fact, you can generally arrange to have the doctors perform tickle lipo on more than one body part during the same session.
It's a Good First Step for Fat Grafting
Because this procedure is adept at targeting fat without ruining other beneficial cells, fat collected via liposuction is often suitable for fat grafting. Although it is certainly not necessary, patients who want one part of their body to be slighter and another part thicker may want to ask the doctors about the potential for shifting the fat collected from liposuction.
Ready for a Tickle?
Dr. Graper and Dr. Harper are available to meet with patients interested in learning more about tickle lipo and decide if it is the best procedure to treat unwanted fat. For a consultation, call 704-375-7111.